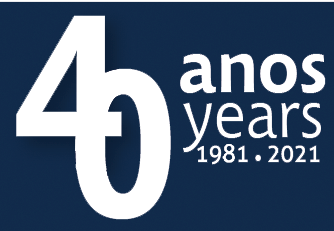 Trana - Agentes de Navegação, Lda.
OPERAÇÕES / AGENCIAMENTO, DESPACHO DE NAVIOS E DOCUMENTAÇÃO
QUALITY POLICY

A Quality Policy aims to guarantee the satisfaction of all the agents who are, whether directly or indirectly, affected by the company's activity: clients and potential clients, employees, suppliers and other partners.
In order to achieve that, Trana follows these principles:
- To meet, in a professional manner, the expectations and standards of its clients;
- To ensure all legal requirements are fulfilled, as well as good practices and other codes that may be applied;
- To prioritize teamwork, providing employees with an ever-growing set of appropriate skills;
- To keep a healthy and stress-free work environment;
- To establish and maintain long lasting and trust-based relationships with all business partners;
- To commit to making continuous improvements, in our processes and standards.