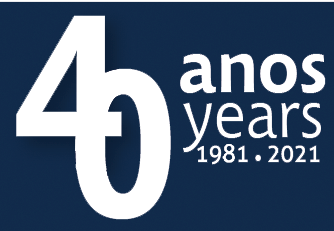 Trana - Agentes de Navegação, Lda.
OPERAÇÕES / AGENCIAMENTO, DESPACHO DE NAVIOS E DOCUMENTAÇÃO
Shipping Agents
- Port agency for all types of ships;
- Assistance with changing crews and obtaining medical assistance;
- Coordination of supplies, spare parts and fuel supply, repairs, etc...;
- Support in Customs and dispatch services.
Brokers and Charterers
- Ship chartering and brokerage department – full or partial loads;
- Chartering contracts – one-off or long-term services;
- Special chartering operations – project cargoes.
Providers of logistics solutions and Project Cargoes
- Multimodal solutions, for various types of cargo;
- Door-to-door transport operations, for industrial installations, machinery and large and heavy parts;
- Complete maritime services for heavy and oversized cargoes.