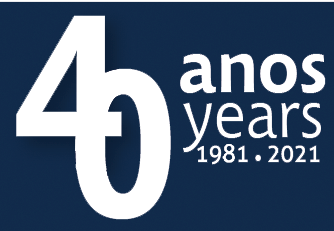 Trana - Agentes de Navegação, Lda.
OPERAÇÕES / AGENCIAMENTO, DESPACHO DE NAVIOS E DOCUMENTAÇÃO
COMPANY
Trana was founded in 1981, in Matosinhos (Leixões).
In 1991, when it started developing more activity at the Port of Aveiro, it opened its office in Gafanha da Nazaré, where its headquarters is located since 1999.
Currently, the Port of Aveiro is where most of its activity takes place, although it also leads frequent operations in the ports of Leixões and Figueira da Foz.


Since its establishment, Trana has been making itself stand out in its line of business, for the quality of the service as shipping agents, mostly to and from European countries and Northern Africa.


Trana's mottos are:
 

 - Providing information to its partners, in a consistent and rigorous manner;
 - Designing multimodal logistics solutions, catered to any need, with the support of its vast and reliable network of partners;
 - Offering high quality services, at competitive prices.